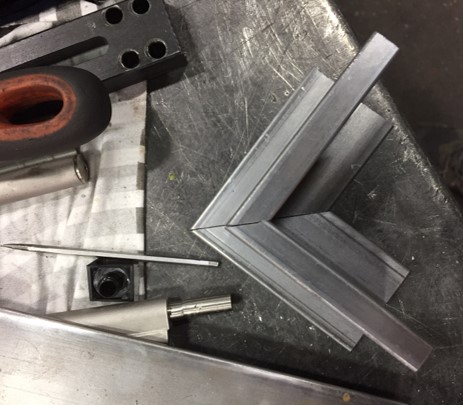 METALTEK
Whether it is glamorous resident or a prestigious office building, we target that the customers enjoy the final product. We care about conveying the message or the experience that the architect wants to express. Based on our strong market knowledge , we go beyond the profile processing. As a turnkey solution provider our extended services includes calculations, drawings, production and installation.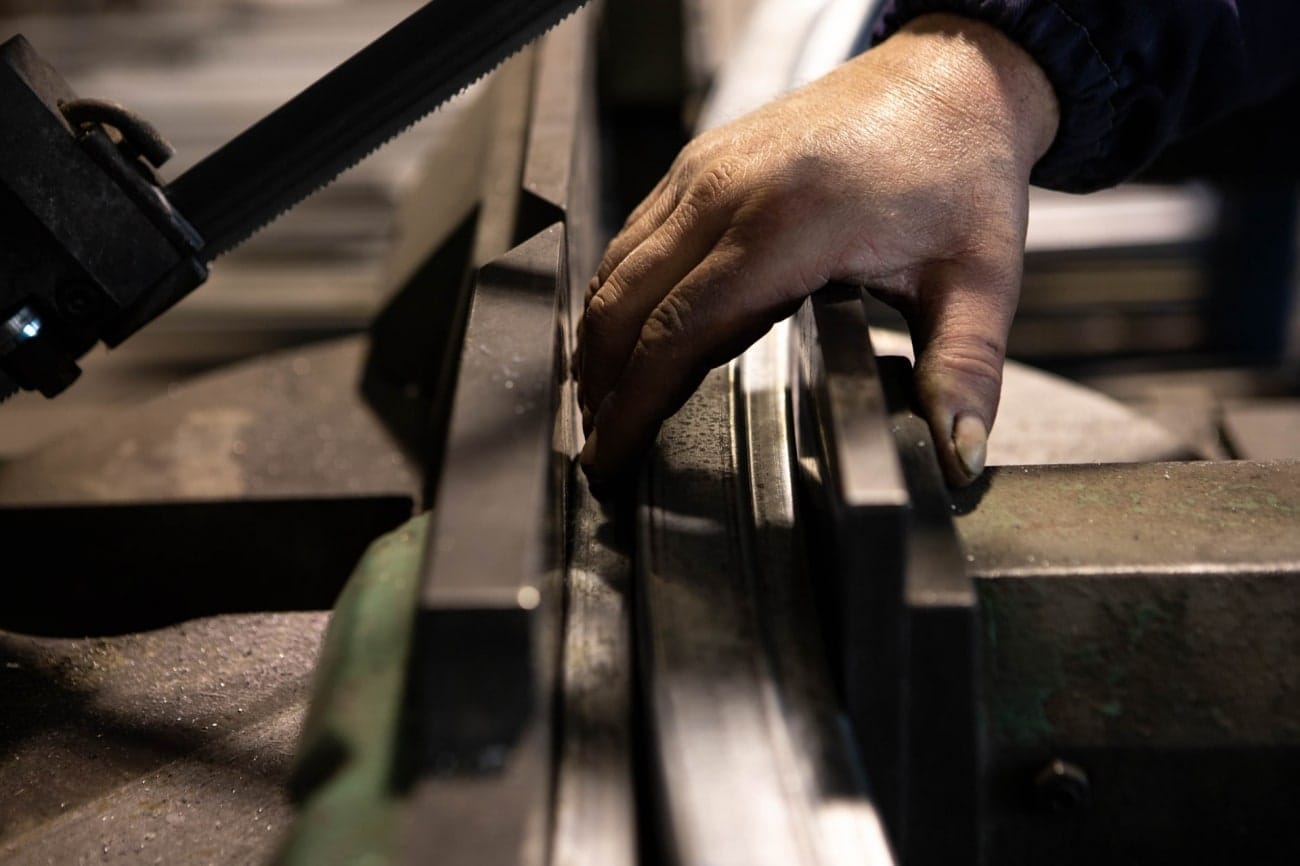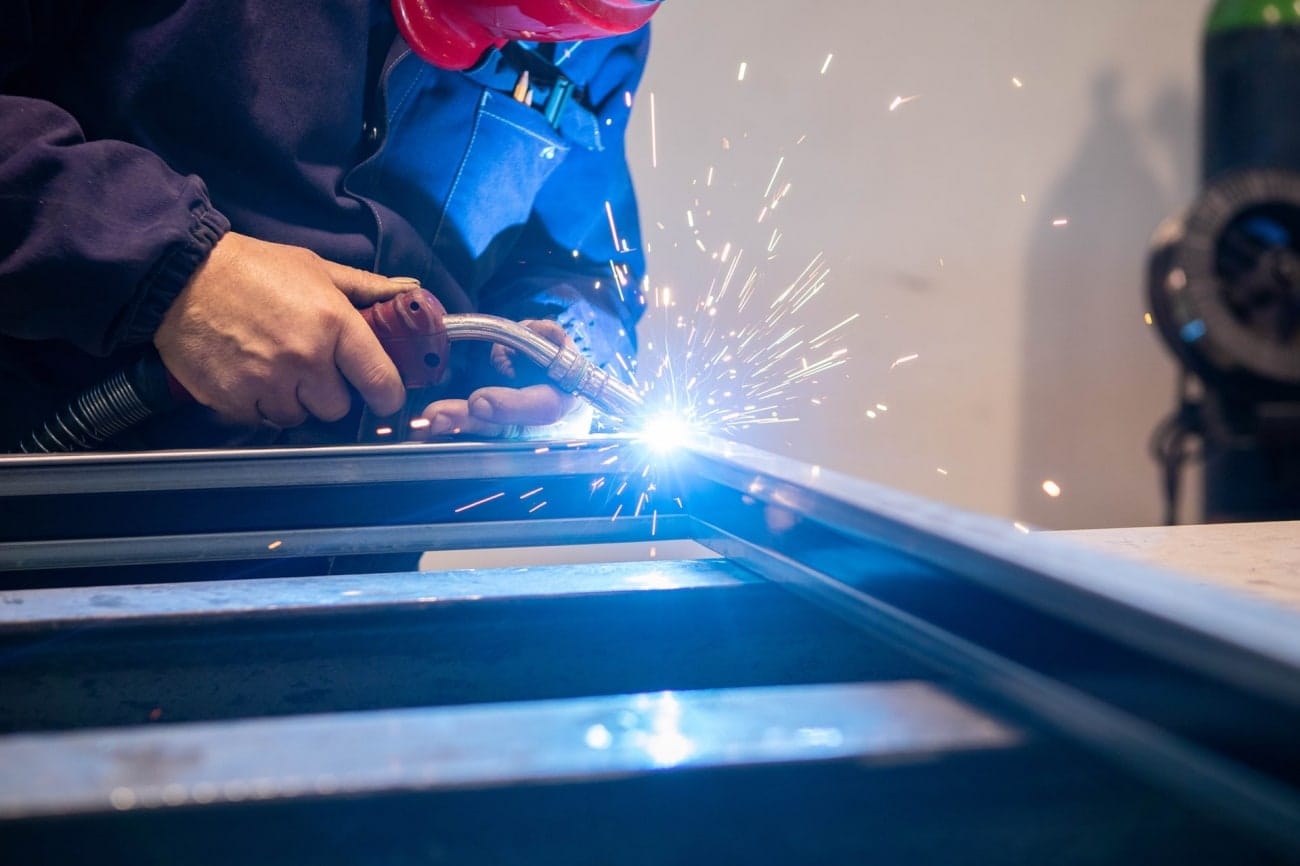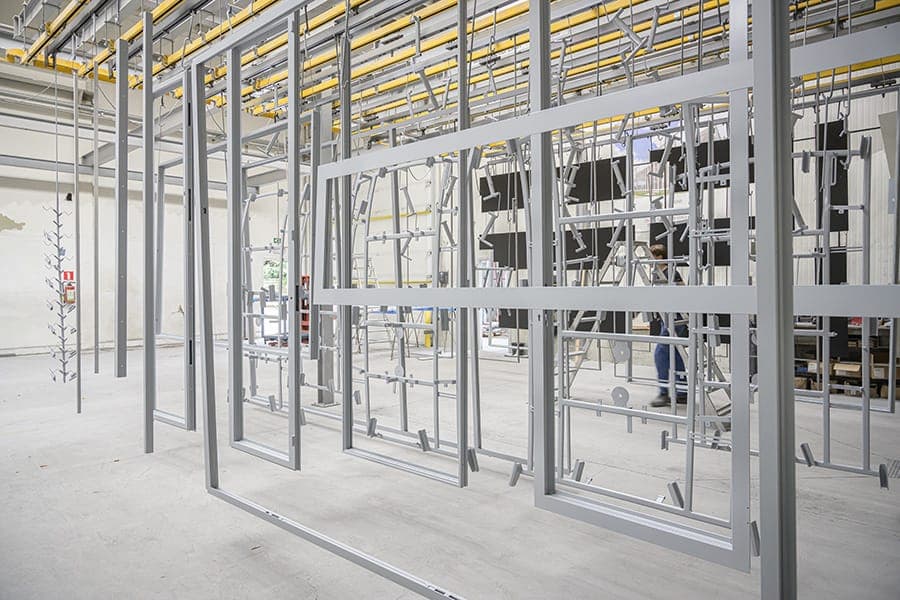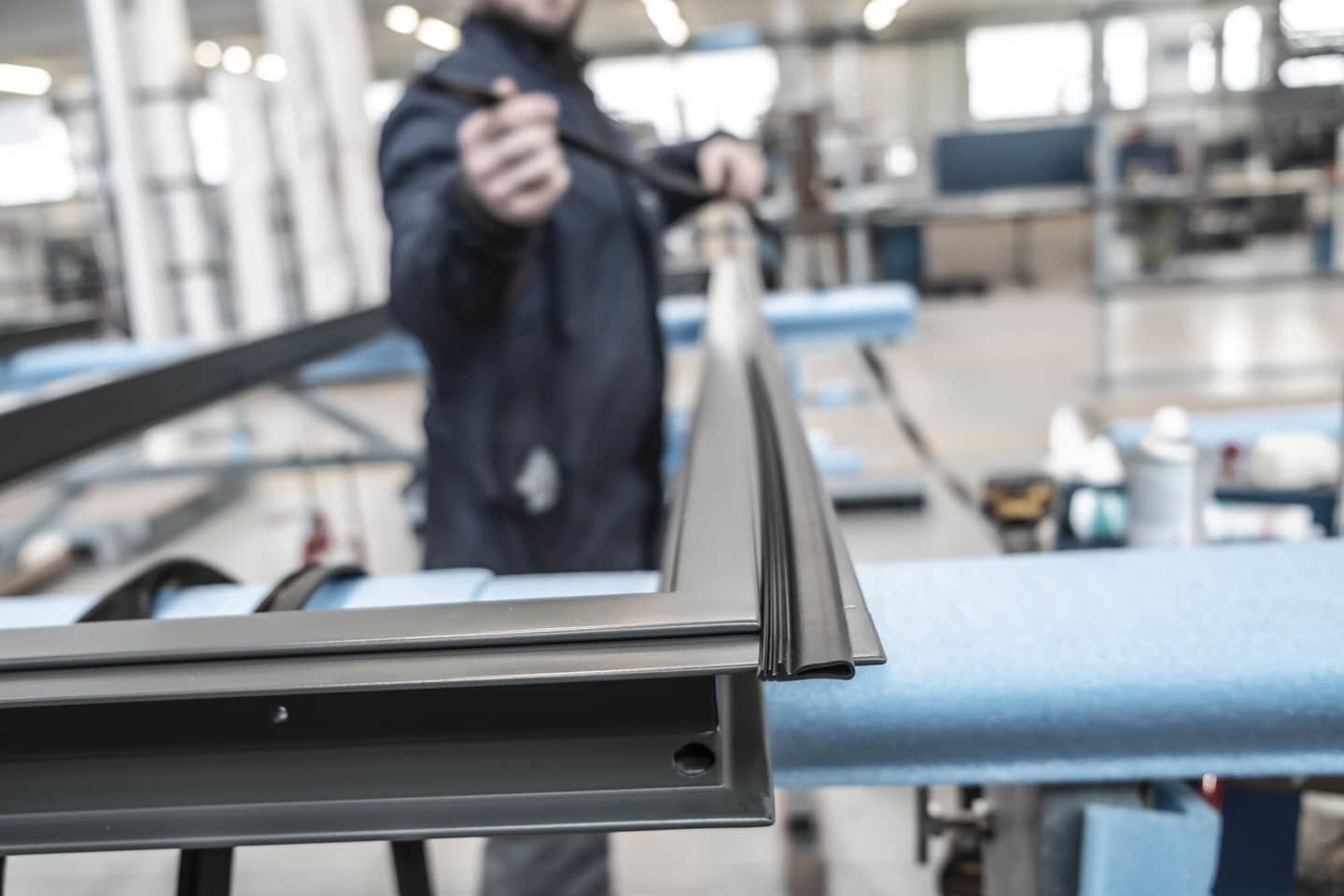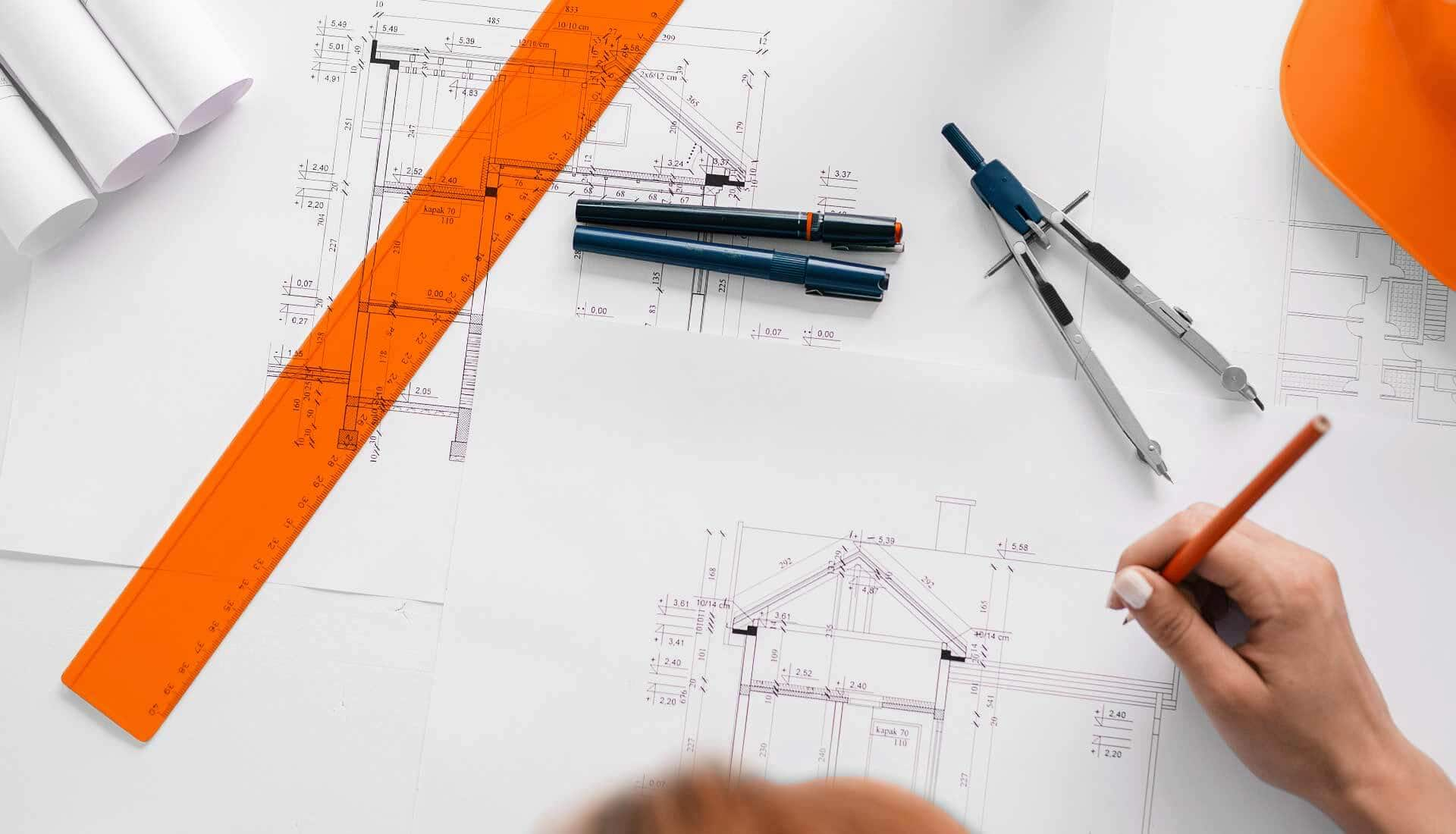 Project Specific Approach
We carefully review the project, ask right questions to better understand your needs and offer solution which meets your requirements.
Pricing
Steel windows are not the most economical solution on the market but we always try to optimize it by offering alternatives to meet your budget requirements.
Detail Drawing
To prevent undesirable consequences we agree on all details.  
Installation and aftersales service
We carefully install your steel windows and doors and continue giving service after sales.